If there is a more superlative degree for creating pure awesomeness, it's creating for Poppunt. Since The Shtick plays and enjoys music, this business lies close to his heart – eh – graphite. Therefore, the honour is his to have this organisation as a client for many years now.
Brussels based Poppunt engages itself for musicians and dj's in the pop, rock, dance and related genres. Wether you are tightening your first strings, mixing your first songs or are about to sign your first contract with a label, you can count on their support.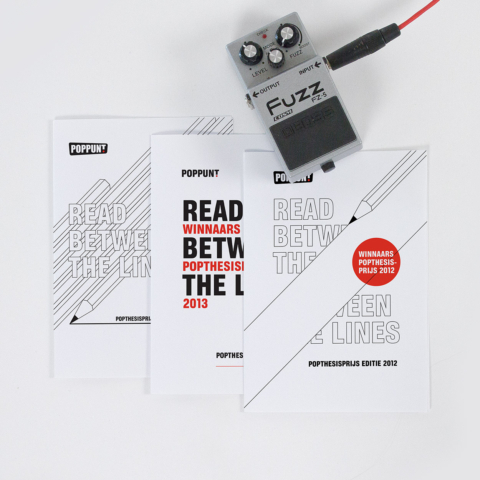 The Shtick took care of billboards and posters for events such as "Play and Produce", "Muzikantendag", "Stoemp" and "Popfolio".
Play and Produce, for example, is a biennial event in the Vooruit for anyone involved in the electronic music scene. It consists of a whole day of music and business talks, DJ masterclasses, feedback on tracks & remixes, a beginner academy and a fingerlicking playground-gear-fair.
In addition to all of this, Poppunt publishes an interesting range of books, magazines and folders, delicately designed by The Shtick. They publish their three-monthly magazine, filled with tips, background information and inspiration for musicians of all sorts.
They can almost fill up a bookstore with the books they've produced about several topics like building your own rehearsal space, copyrights, setting up a festival or concert and recording your own CD.
The Shtick can fill up almost everything.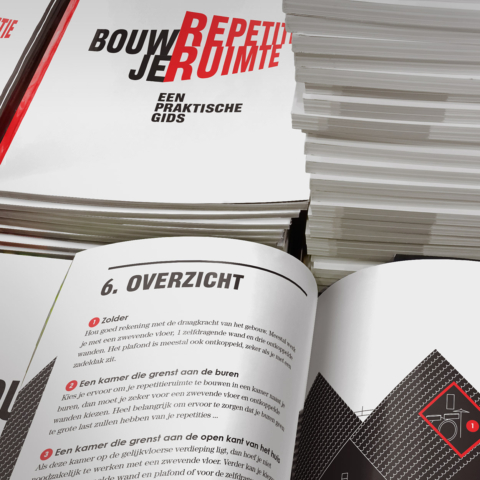 Poppunt is, in fact, a bunch of music lovers that exert theirselves to make the life of musicians and DJ's even more appealing.
The Shtick is, in fact, an oversized foul-mouthed arse of a pencil. Luckily the people behind The Shtick are fun to hang with.
Paint me green and call me a cucumber. Not enough?
The Shtick dug up two more projects for your eyes. Random, like Peter's thoughts in Family Guy.