Federal-Mogul Motorparts
Federal-Mogul Motorparts
Federal Mogul is an international player in the automotive aftermarket, crafting brakes, wipers, sealings, engine parts, lightings, filters, chemicals, and many more.
The Shtick is a player too. 
Brands like Moog, Ferodo, Champion, Wagner and many more, each have a specific market. The Shtick is responsible for multiple artwork for multiple brands.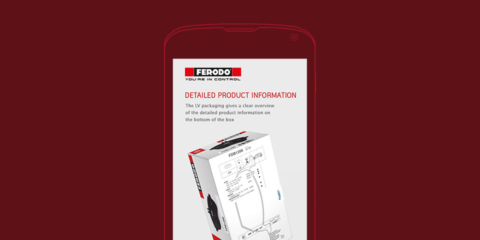 The Shtick and Federal Mogul go back a long time. When The Shtick was still a little pencil, it started doing small assignments, but over the years they bonded like Chandler and Monica – except for the part where they ended up sleeping together.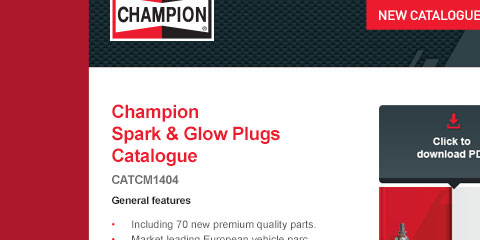 Your eyes give away your thirst for more!
The Shtick elected two more projects for you to enjoy. Random, like the lottery, but in this case you always win.